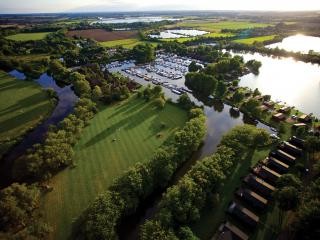 Buckden Marina
A perfect, picturesque riverside marina for cruisers, wide beam boats and narrowboats. With 240 fully serviced cruiser and narrowboat pontoon berths in 92 acres of Cambridgeshire countryside and next to the leafy River Great Ouse, the cruising possibilities include heading West inland or East towards the coast and North Sea.It's hard not to smile or relax in this leafy setting, located near the pretty town of Buckden with 140 miles of river cruising opportunities. A perfect base to explore the historic and pretty towns and rivers nearby.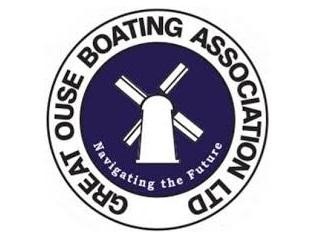 GOBA - Great Ouse Boating Association
GOBA has over 3000 boating members on the Great Ouse river system and Associated waterways in England . . . . . . Our 48 hour river moorings are available to members free of charge. We have been looking after the interests of boaters on the river Great Ouse since 1958. We represent the combined voice of our membership in meetings with the Environment Agency, local councils and national bodies. We have strong links with other boating associaions, local marinas and local boat clubs.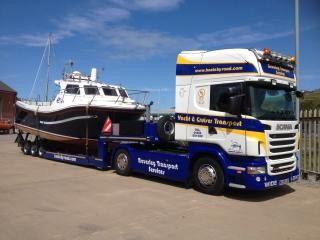 Beverley Transport Services
Beverley Transport Services have been helping owners move every conceivable kind of boat by road, for more than 25 years. We are now so well established, that most of our customers have become firm friends. We've moved all kinds of boats from all kinds of locations to destinations throughout the Uk.
Our custom built vehicles, with air suspended trailers provide a safe and secure platform for the road transportation of yachts, motor cruisers, fishing and workboats.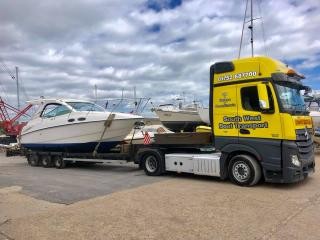 South West Boat Transport
We offer a reliable, competitively priced boat transportation service across the United Kingdom, Ireland, Europe & Scandinavia. Our professional, friendly drivers are experienced at loading and transporting all types of sail and power boat including sport boats, motor cruisers, fin keel yachts and bilge keel yachts, fishing boats and catamarans. Our bespoke trailers allow easy access to out of the way locations, especially useful in parts of Devon & Cornwall.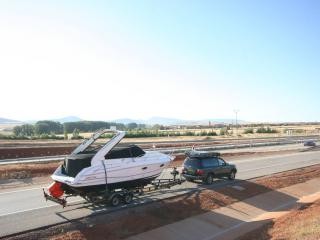 TT Boats Ltd
UK & European boat transport specialist
As boat owners we understand the concerns of leaving your lovely Boat with a complete stranger to transport her safely for you. We want to provide the complete service we will deal with all aspects of getting your boat from AtoB we do not have hidden charges what we quote you is what you pay.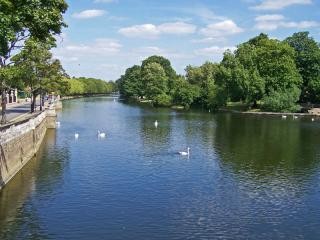 River Great Ouse
The river Great Ouse is navigable from Bedford to the Wash at King's Lynn with connections to the river Nene via the Middle Level; the rivers Cam, Lark (25 miles), Wissey (10.5 miles) and Little Ouse (16.5 miles). There are a total of 18 locks along the 74.8 miles (120.3km) of the main line of the river. There are also connections to the navigable drains of the New Bedford River (20.8 miles), Old Bedford River (12.3 miles) and Flood Relief Channel from Denver Sluice to near King's Lynn.